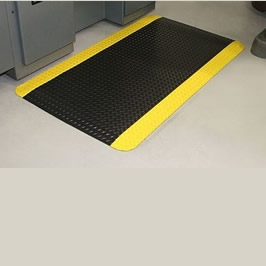 Workspace mats are used in places where workers should stand most of their working time. Workspace mats helps to reduce feet fatigue.
We produce workspace rubber mats according to customer given dimensions. These mats consist of stong upper layer, which is usually 3mm thick, and soft underside of porous rubber, which is usually 8mm thick. It is possible to use patterns which are seen below.
We also offer soft PVC material working space mats with yellow warning edge.
Dimensions:
1200×10000 mm
1400×10000 mm
1500×10000 mm
1800×10000 mm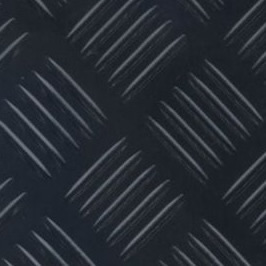 Dimensions:
1000×10000 mm
1200×10000 mm
1500×10000 mm
1800×10000 mm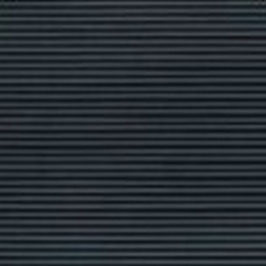 Dimensions:
1000×10000 mm
1200×10000 mm
1800×10000 mm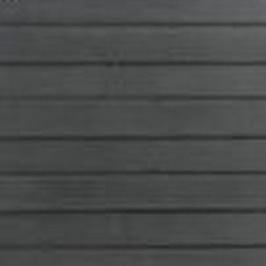 Mõõdud:
1000×10000 mm
1200×10000 mm
1400×10000 mm
1500×10000 mm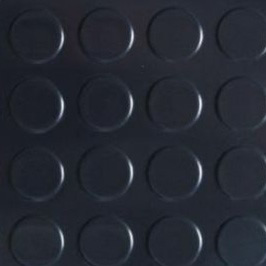 Dimensions:
1200×10000 mm
1400×10000 mm
1500×10000 mm
1800×10000 mm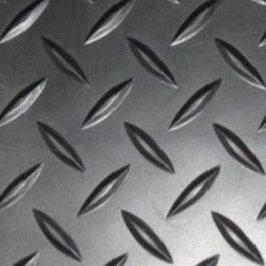 Dimensions:
1200×10000 mm
1800×10000 mm
2000×11000 mm